Which Printer Is Most Commonly Used in Schools?
Printers are a necessary part of any educational institution. Whether you are a teacher and need to print off work sheets for your students, or you are a student and need to print off your notes to study, at iRent Printers in Houston, we provide many schools with high-quality printers! When it comes to printers, there are many different options to choose from, so which is the one most commonly used in schools? Keep reading to learn more about the most popular aspects of printers for schools and visit us online today!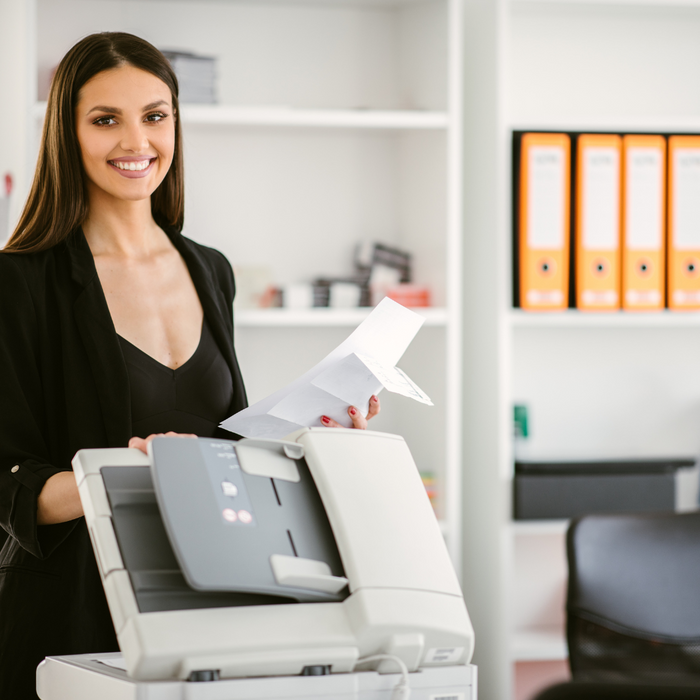 High-Quality
When it comes to school supplies and equipment, it is important to ensure that you have high-quality. The same goes for printers throughout the school! Many teachers and students rely on printers daily and need their prints to be crisp and clear. At iRent Printers, we provide only high-quality printers to our customers, so that you can get a clean print each time!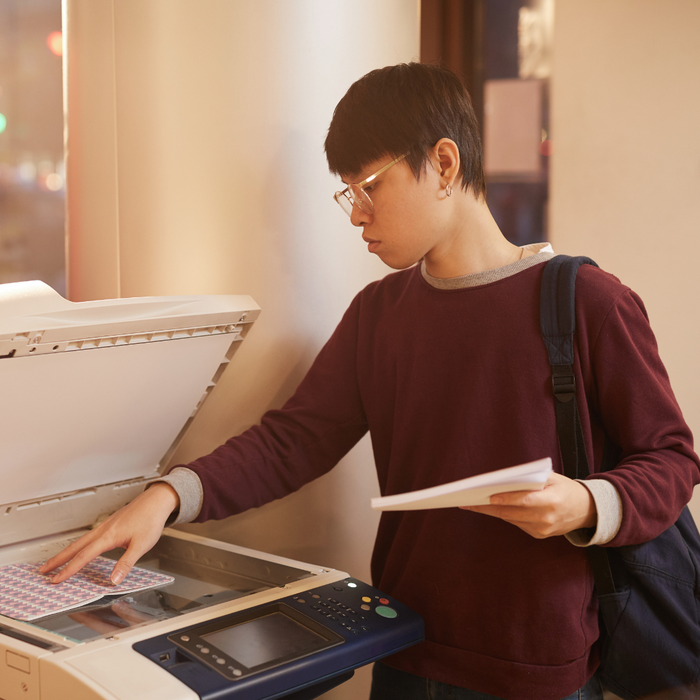 Multi-Use
There are many different uses for printers, sometimes you need it for more than just printing! Scanning and faxing can be a very useful feature for many teachers and students. We provide many printers that have more functionality than just printing. Our team can listen to your specific needs and then provide you with a printer that fits you the most!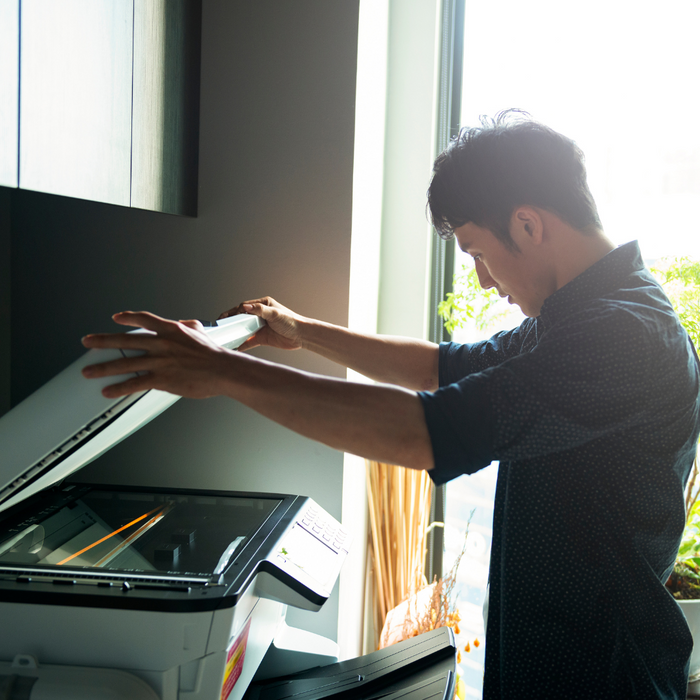 Accessible
With many teachers and students relying on printers daily, it is important to have ones that are accessible and user friendly! While printers can have many different functions, we have ones that are functional and also easy to use. With our printers, your teachers and students can use them with ease.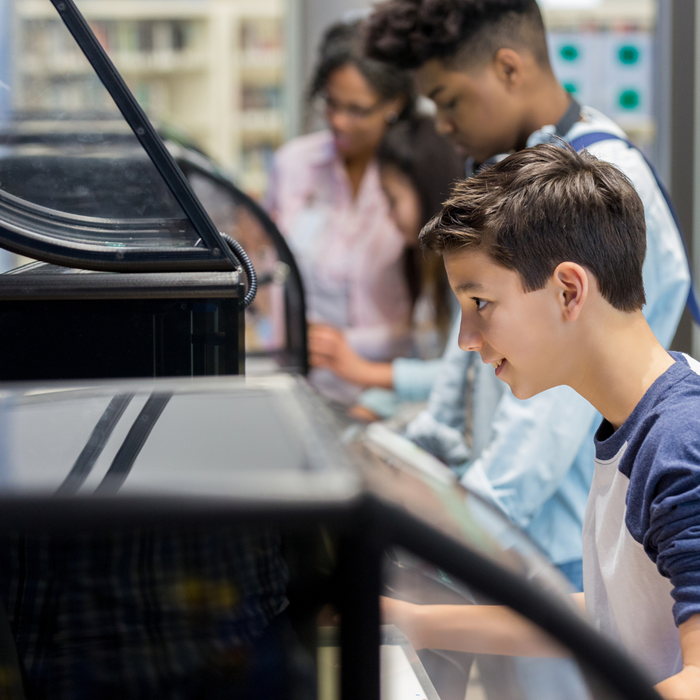 Affordable
School supplies can be very costly and with many schools having to make financial cuts, it is important that you get what you need at an affordable price. Our printers are available at prices that are obtainable. Our team will work with you to come up with an option that fits your needs and your budget!
If you are looking for a printer rental in Houston, look no further than iRent Printers. We offer unique plans so that you can find one that fits your specific needs. On top of unique plans, we all have additional add ons that you can choose from to make your experience even more customizable. Contact our team and rent with us today!