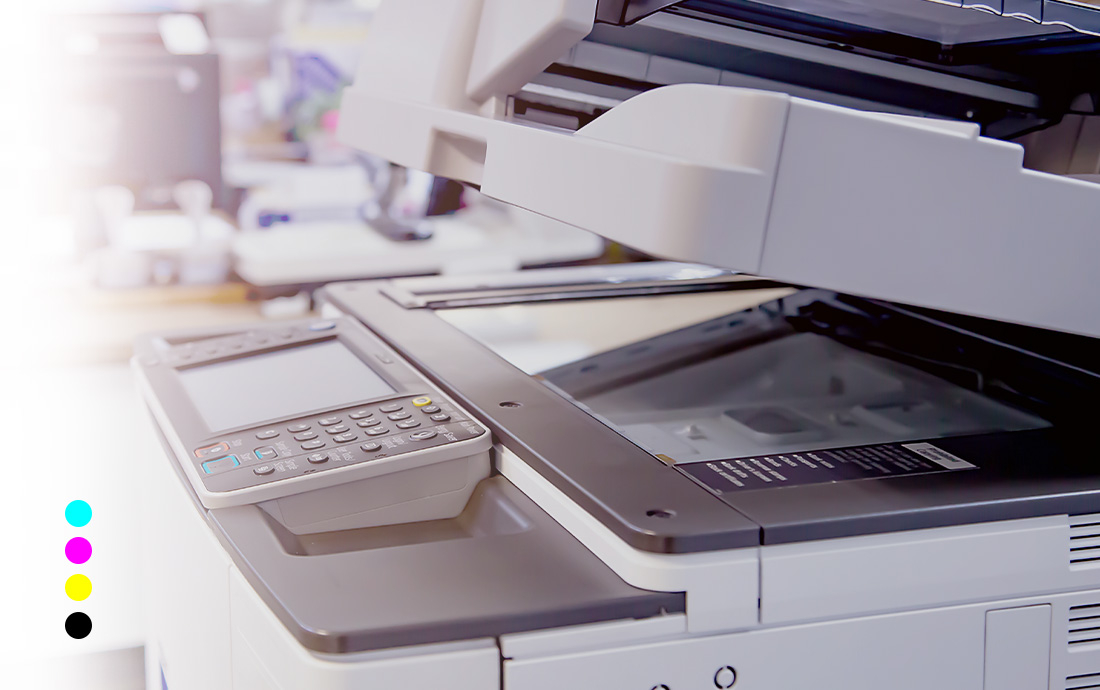 iRent Printers
HOUSTON'S PRINTER LEASING & RENTALS
All Inclusive Flat Rate
Rental Copiers & Printers
All In One Printing Solution
Welcome to iRent Printers
We offer the world's first rental copiers and printers (print as a service" or PaaS) allowing businesses to obtain black and white and color MFP copiers with print, copy, scan and fax capabilities on a flat rate monthly managed service plan. Our Unique plan enables businesses to replace their aging copiers and printers at no capital cost and with lower running costs (up to 70% cheaper) than your current machine, all backed up with our onsite service and support.
Our all inclusive flat rate pricing is the best price you'll find in the market. Pay one monthly flat rate for our top level customer support, copier service, and a machine that will run your business with minimal interruptions.
What we offer, that others don't

The Plan
Free B/W or Color Copier
Short-term plans
No contract lock-ins
Fully adjustable plan levels

Consumables
All toners included (Color & B/W)
All drums, fusing and parts included
Free supplies delivery
Free recycling

Service
On-site service
Remote software monitoring
Super affordable rates
High quality output

Additions
Free delivery and installation
Free print management reports
Free device usage stats and reports
Free printer networking services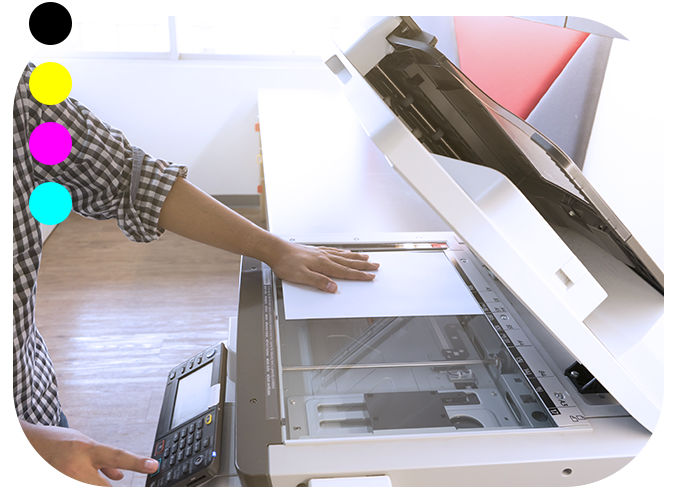 Boost Your Success
See what the right multifunction printer can do for your business! Even in our digital world, most businesses – big and small – still rely on some form of ink on paper. If you think that printers and copiers are old school, it's time to look into iRent Printers.
Partnering with a managed print provider brings plenty of benefits, including a positive impact on a business' bottom line. In our experience, customers save an average of 1-3% of their total annual revenue with our managed print program. As profit margins continue to tighten, that number gets more and more appealing.