4 Reasons To Use Managed Print Services
Managed print services can provide many benefits for managing your printing devices. Not only can these services improve efficiency, but they can help further the success of your business and save you costs along the way. In today's blog post, the team at iRent Printers will outline the benefits of using a managed print service. Looking for a printer lease in Houston? Contact us to find out more and lease a printer today with iRent Printers!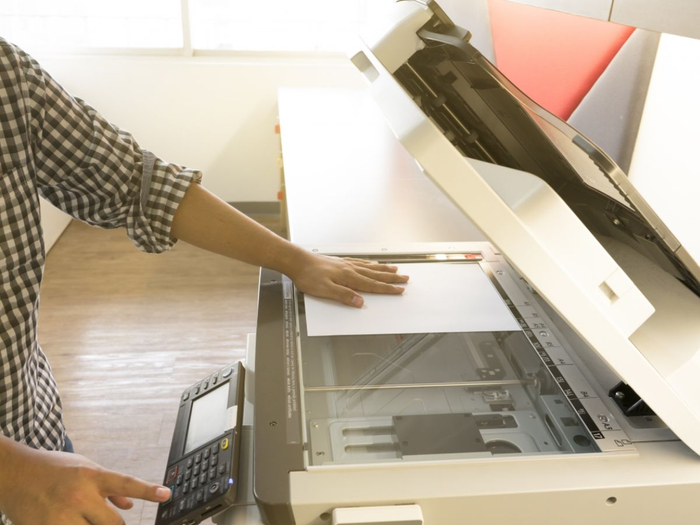 Save Time and Improve Efficiency
Do you know how much time your employees spend on printing or print-related tasks? That answer can be overwhelming. Whether it's printing, copying, scanning, or faxing, these processes can take up a lot of time. Not to mention the time spent on maintenance and changing toners and cartridges. But, with managed print services, you can cut down out these tasks and free up time to focus on more important jobs.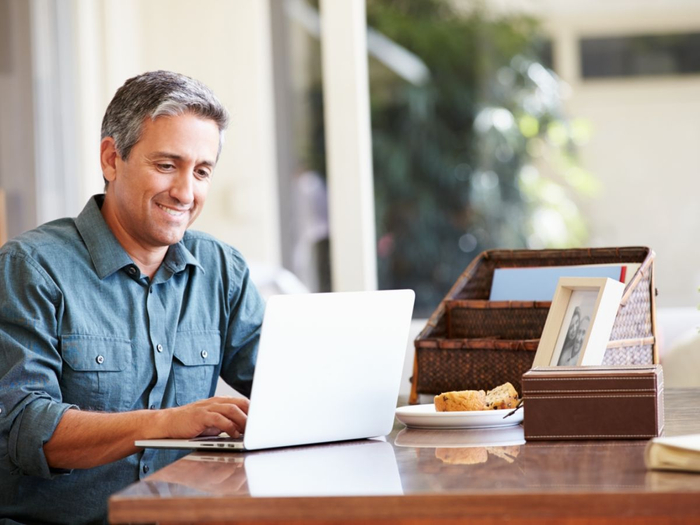 Reduce Costs and Save Money
Managed print services can connect all your devices to one system, so you don't have the cost of maintaining them individually. For example, managed print services consolidate your printing needs into an all-inclusive flat rate. Plus, you won't have to worry about repairs since they'll be taken care of in the process.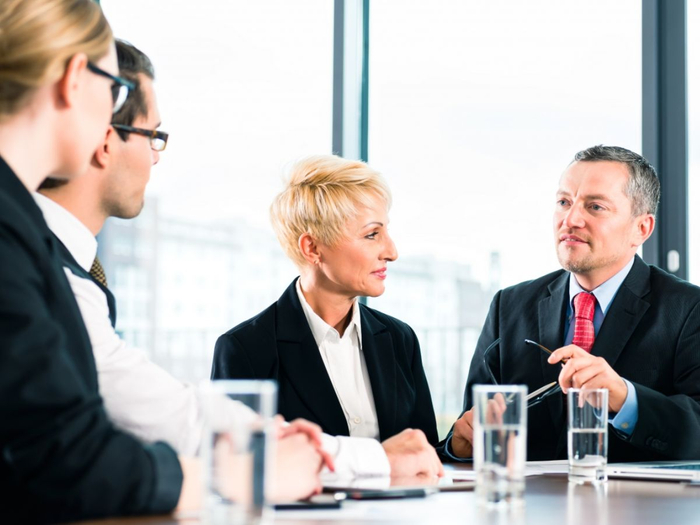 Improve Productivity In Your Organization
With managed print services, your service provider can provide an assessment of your printing needs. They can use this to develop systems to improve productivity and efficiency for various departments within your business. If you need off-site print services or specialized document sizes, managed print services can provide a solution to suit all of these needs. With iRent Printers as your managed print provider, you can also benefit from same-day service. This means no more time wasted waiting for printing maintenance or repairs, so you can spend time focusing on more productive tasks.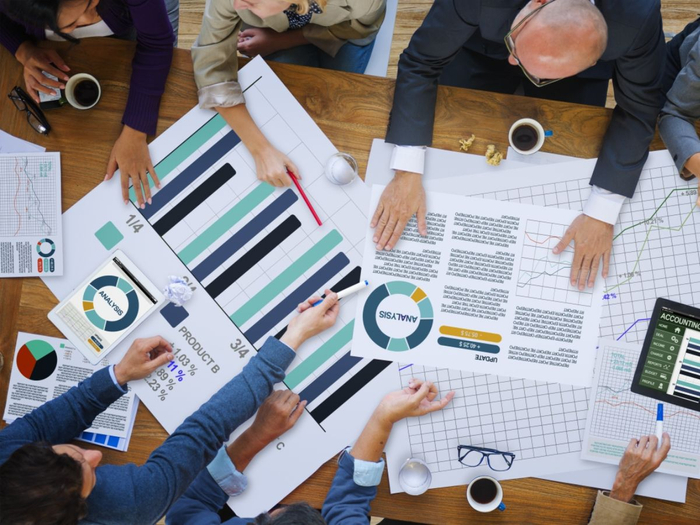 Reduce Capital Expenditure and Improve Cashflow
Our customers save on average 1-3% of their annual revenue thanks to our managed print services. We offer an all-in-one service that allows businesses to upgrade printers and copiers at no capital expense with a low operational cost. For one monthly flat fee, your business can get everything you need including service, customer support, and new devices.
Are you in need of a printer lease in Houston? Call the team at iRent Printers to learn more about the benefits of managed print services and lease a printer today!