We want to thank you for your support and for trusting us with your printer leasing needs.
We started iRent Printers over 5 years ago to provide customers with high-quality service and equipment to save them time and money. Since then, our printer leasing company has grown to proudly serve over 500 customers in the Houston area. We strive to provide exceptional service. Check out our reviews from happy customers just like you!

Vista Energy Corridor
"Taha and his partners has been servicing Vista for an ongoing 2 years and does top notch work for us with all visits! Highly recommended from servicing our tech to toner replacements, he does it all :) Thank you for all you do!"
Cathy S.

Freeway Logistics
"They are the best quick to fix any issue we have"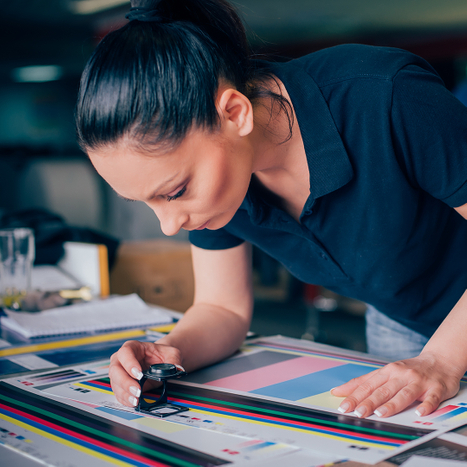 Anson Air LLC
"Awesome service. We had few issues with the copier after two years and these guys just replaced the copier with a new one without any charge.
I will highly recommend this company"
Jackson M.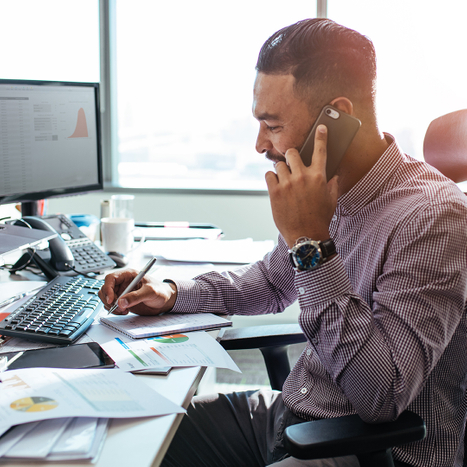 Asset Companies Inc
"Awesome service - knowledgably staff- On time delivery of service - I would highly recommend this company for your copier needs. They have the best copiers in stock with the very affordable price."
Syed H.

24 Seven Private Equity Inc.
"I'm very pleased with their service and products. I have used them for years at multiple locations for printing an IT needs. Taha is the BEST!!!!"
Esha R.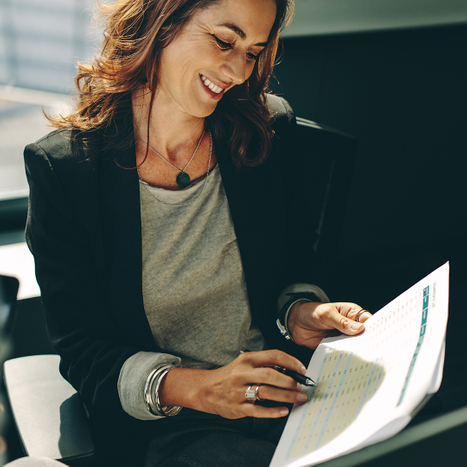 Premier Vein Clinic
"These guys are the best in business. We have been using their printers for 7 years and they have provided excellent customer service throughout this time. Highly recommended."
Syed R.