What's in it for you?
Benefits of being with a Managed Print Provider
Partnering with a managed print provider brings plenty of benefits, including a positive impact on a business' bottom line. In our experience, customers save an average of 1-3% of their total annual revenue with our managed print program. As profit margins continue to tighten, that number gets more and more appealing.
What we offer that others don't

The Plan
Free B/W or Color Copier
Short-term plans
No contract lock-ins
Fully adjustable plan levels

Consumables
All toners included (Color & B/W)
All drums, fusing and parts included
Free supplies delivery
Free recycling

Service
On-site service
Remote software monitoring
Super affordable rates
High quality output

Additions
Free delivery and installation
Free print management reports
Free device usage stats and reports
Free printer networking services
What iRent Offers
It's no secret that printers and copiers are expensive pieces of equipment. Unfortunately, they are also a necessary appliance to have in your office. Instead of spending thousands of dollars on a printer or copier machine that you will need to replace in a few years anyway, iRent has come up with a solution for business owners throughout Houston. We offer rental copiers and printers, allowing you to equip your office with everything it needs without having to buy your copiers and printers outright. In addition to getting the equipment you need at a more affordable price, iRent Printers also offers a variety of additional services that can benefit you and your company. Continue reading below to learn more about the benefits of working with us, and start equipping your business today!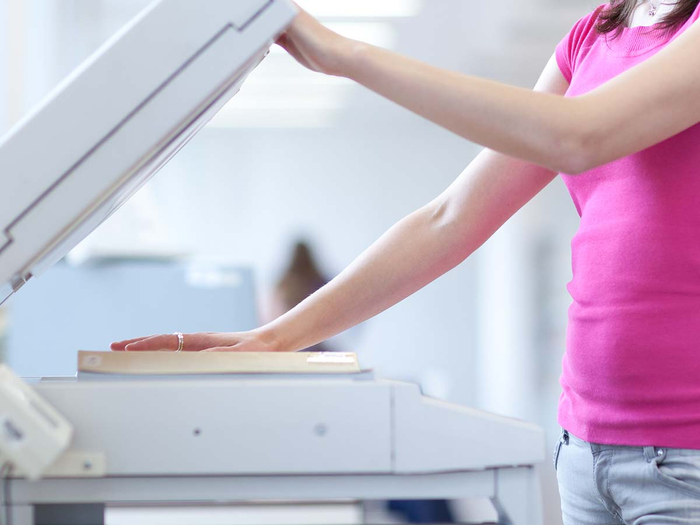 Unique Plans
At iRent Printers, we know that each business is unique, and not all companies have the same needs. For this reason, we offer unique plans that you can use to your advantage. Instead of being forced to rent multiple copiers or printers that you may not need, we offer fully adjustable plan levels, allowing you to go up or down depending on your specific needs. Additionally, we offer short-term plans for businesses that may not have long-term needs.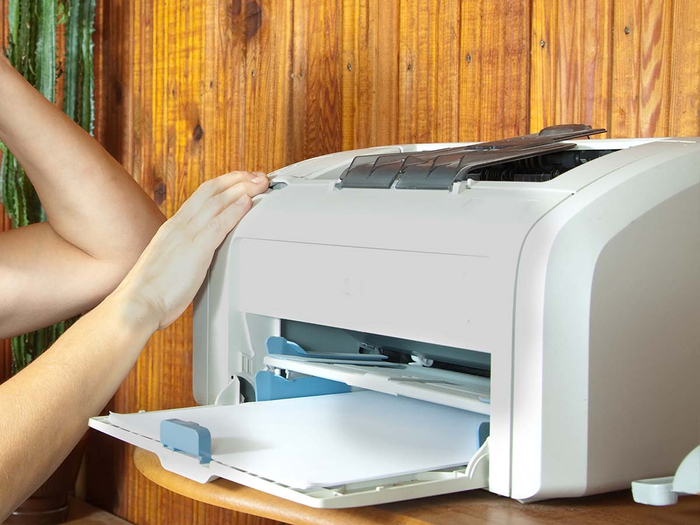 Consumables
Most business owners know that buying the copiers and printers is one thing, but stocking them with all of the toners, parts, and supplies they may need is a completely different story and can sometimes cost just as much. Luckily, when you work with iRent, we throw in all of the consumables for free! All toners, both color and B/W, are included, as are the drums, fusing, and parts. On top of that, we also offer free supplies delivery and free recycling!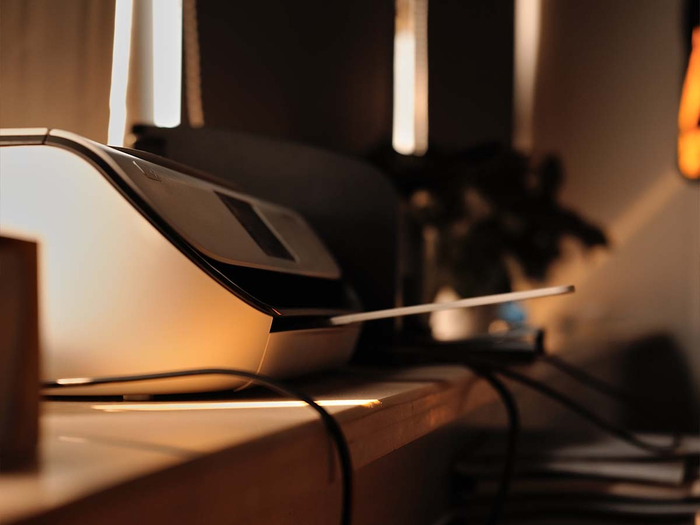 Service
With a lot of use, even the best machines will need repairs every once in a while, and your copier and printer is no exception. At iRent Printers, we understand that repairs are necessary from time to time, which is why we offer machine servicing with our rental plans. When your copier or printer needs a repair, we offer on-site service, remote software monitoring, and super affordable rates that you just can't turn down!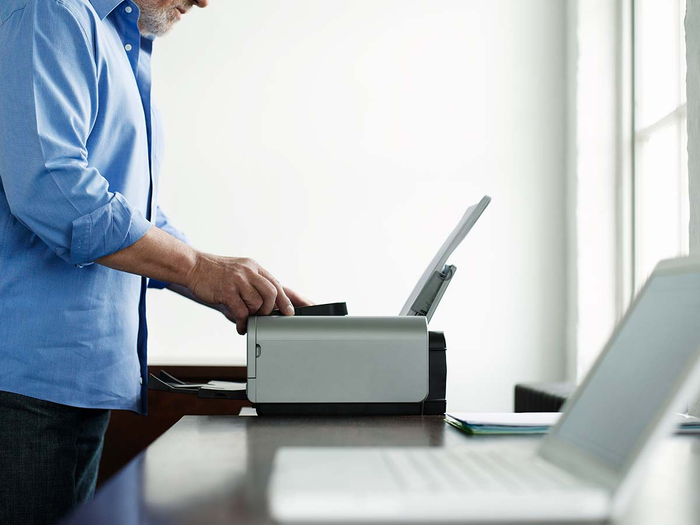 Additions
You may be thinking that working with us already sounds too good to be true, but it's about to get even better! In addition to all of the perks we've discussed above, iRent Printers also offers:
Free delivery and installation

Free print management

Free device usage states and reports

Free printer networking services
If you had decided to buy your copier and printer, there's no way you would have access to such great deals — it's a win-win for everyone!
Have you decided that iRent Printers is right for you? Click here to learn more about the printer rental services that we offer throughout Houston! Shop Pricing!