Are You Paying Too Much For Printer Rental?
Running a business often requires you to print numerous documents daily. You can either choose to buy a printer, which can be pricey, or rent one. If you are currently renting a printer and find it to be expensive, think about working with iRent Printers in Houston for more affordable options! Contact us today to get started!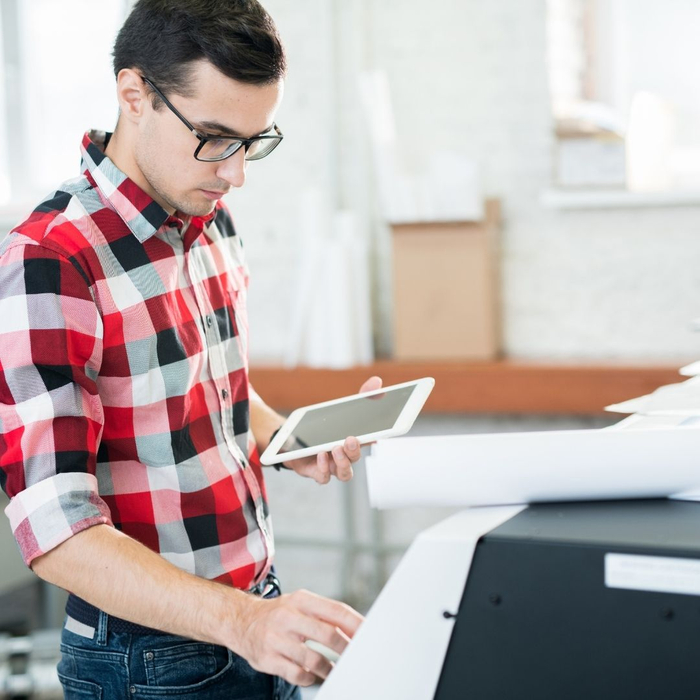 Cost of Print VS Volume
If your business requires a high volume of printing, the expenses can quickly add up. Buying the printer itself is one thing, but you must also worry about all of the consumables including paper, toner, parts, and so on. All of these extra costs will eventually add up, possibly surpassing the price of the printer!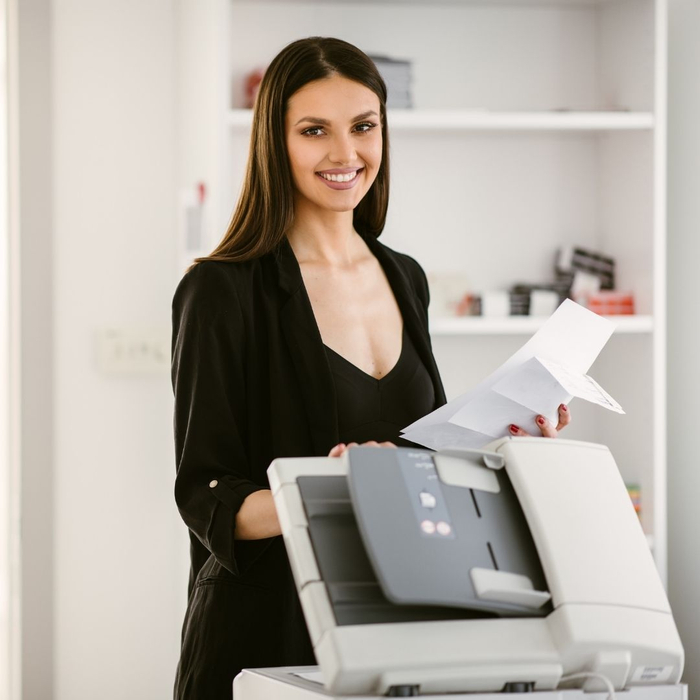 Black And White Value with iRent Printers
Most documents you will print are likely going to require black and white ink. Due to its high demand, the costs of each toner will likely become a nuisance for your business. Avoid all of this with iRent Printers, as our printer rentals include all the toner you need to succeed!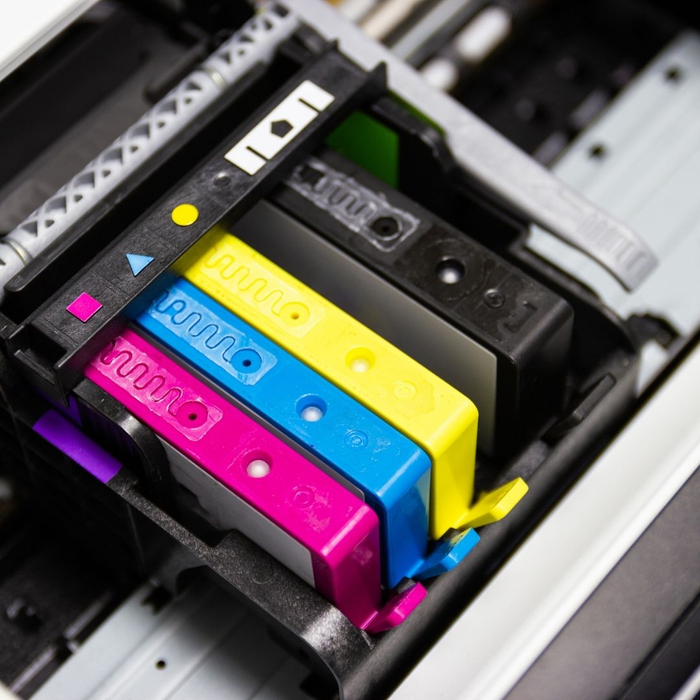 Color Printing value with iRent Printers
Color printing is also included with any printer rental your business requires. Often, colored ink can be the most expensive, and if you use it a lot, the expense will add up fast. Don't stress about having to pay for many consumables, instead take on a printer lease with us and these issues will be a thing of the past!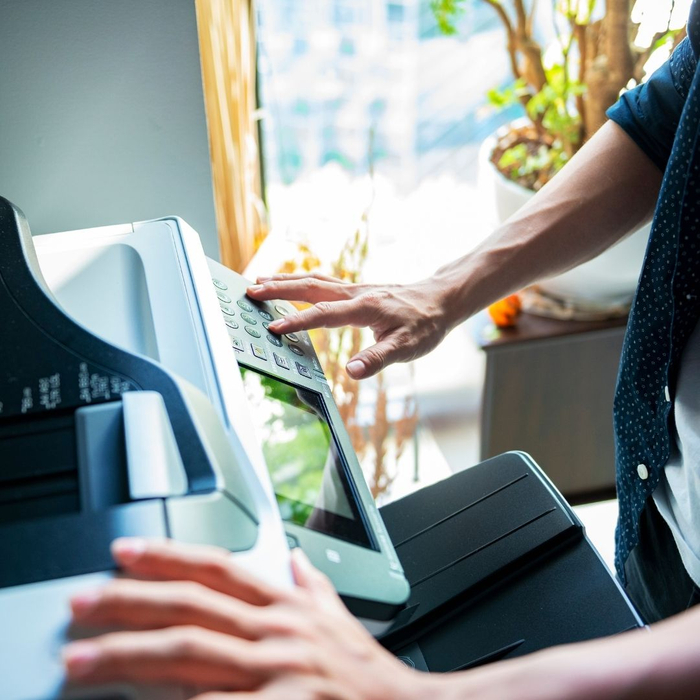 Printer Rental Including Everything
The best thing about renting a printer with iRent Printers is that we include everything you need! Whether you want black and white or colored printing, each rental comes with unlimited copies, prints, and scans, with all of the toner and assistance you need to function properly!
If you are a business in the Houston area and require a great printing rental service, look no further than iRent Printers, as we have everything you need in one convenient place. Visit our website and rent with us today!