Buying A Printer vs Renting A Printer - Which Is Financially Smarter?
If you are comparing your options between buying or renting a printer, there are a lot of aspects to think about! Everyone's situation is different, so it can be hard to determine which option is best for you. At iRent Printers in Houston, we provide people and facilities with rented printers that fit their specific needs. Keep reading to learn more about which option is financially smarter and check out our printer options online today!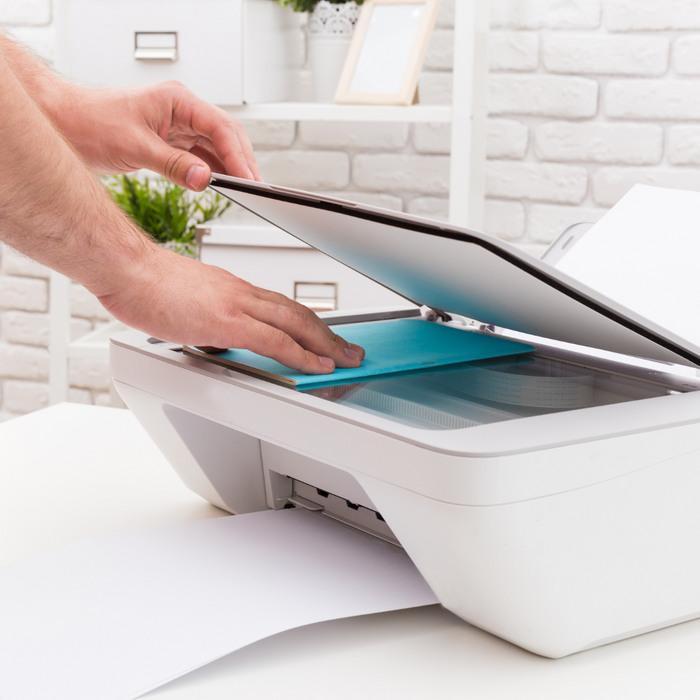 Buying
If you continuously use a printer, you may think that buying a printer is what you need. Due to advancing technology, new types of printers are being brought to the market all the time! Oftentimes, when people buy a printer, they are committing to years of using that technology while new ones are being created and updated.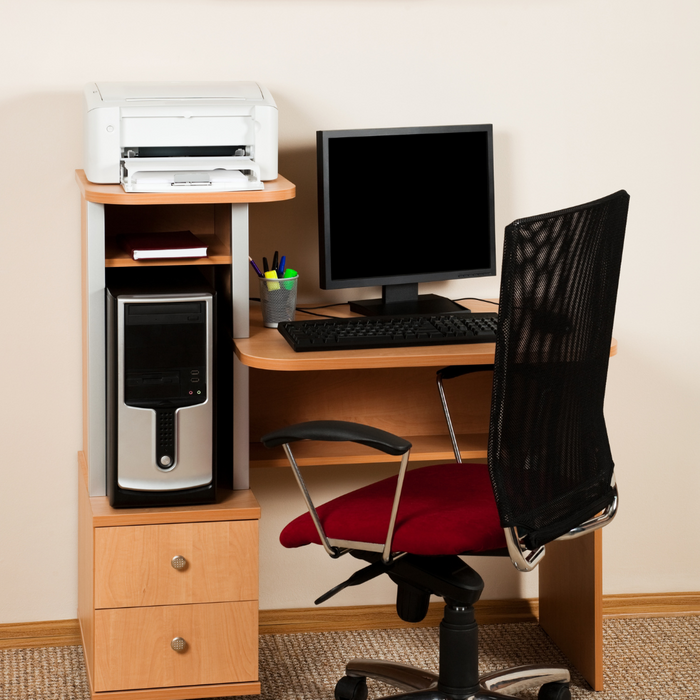 Renting
If you think that you need a printer but are not sure if you need to buy one, renting a printer may be the right option for you! At iRent Printers, we can help you find the right printer for your specific needs. Then we can work with you to determine how long you may need to use it for! Renting printers, especially from us, is more affordable than you may think!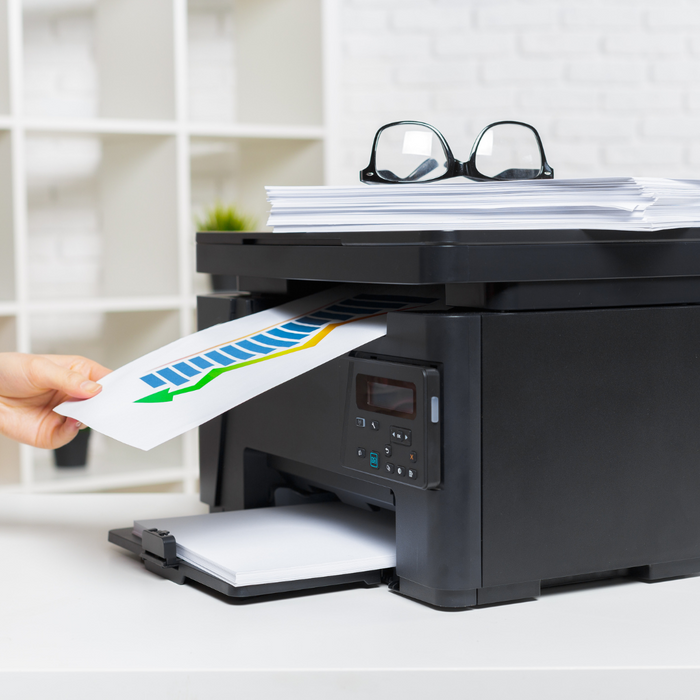 Which is Right For You?
Whether you need a printer for a week or you need one for longer, renting a printer is a great option. Through renting a printer, you can have it for only how long you need it. Unlike buying a printer, you are not committing to years of using the same printer. One of the best ways to determine the right option for you is by contacting our team to hear how we can help you!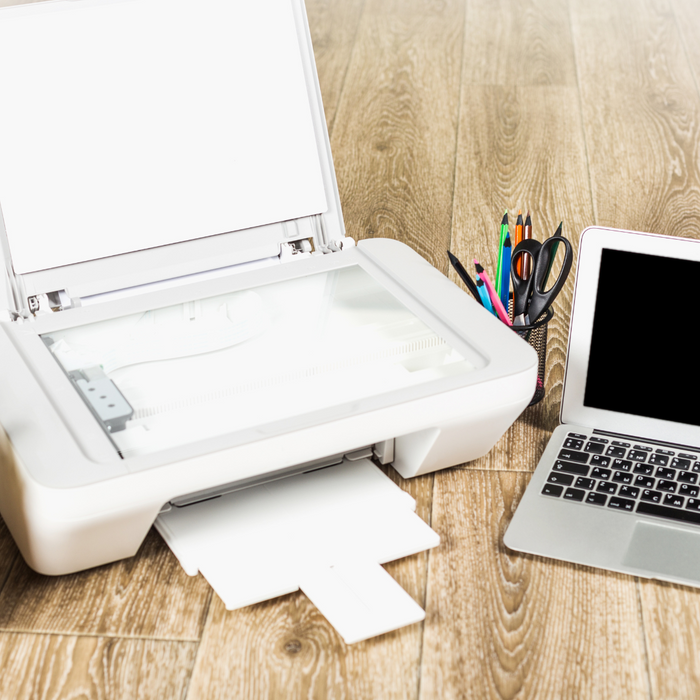 Why Choose iRent Printers
At iRent Printers, we understand that everyone's printing needs are different. That is why we provide each customer with a unique package designed to fit their specific needs. Whether you just need a simple printer, or you need one with more functionality, you can find it all with us!
Our printer renting in Houston provides many people with the solution they need for their printing needs! With our unmatched services, you can discover a printer that has all the functionality you need at a price that fits your budget. Get to printing and rent with us today!