Common Myths About Managed Printer Services
Businesses often have a lot of misconceptions about managed printer services (MPS). Unfortunately, these myths prevent hard working business owners from taking advantage of all the amazing benefits of working with a MPS provider. In this blog post, we'll dispel some of the most common myths about MPS and show you how partnering with iRent Printers can improve your business efficiency and bottom line. Read on to learn more, and contact us today to find the best MPS solution for your needs!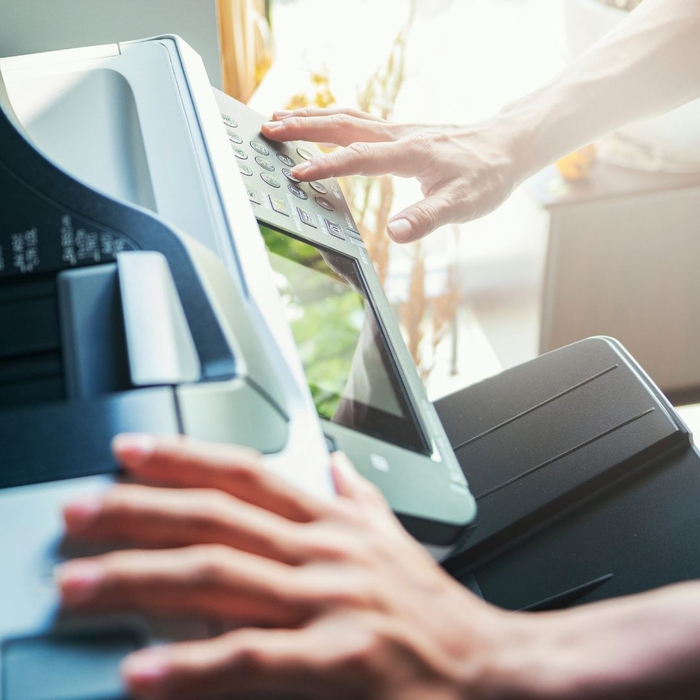 Working With an MPS Is Time Consuming and Disruptive
If you work with the right MPS provider, this couldn't be further from the truth! At iRent Printers, we work hard to make sure that our printer lease and printer rental services are as valuable and seamless as possible. We'll work with you to develop a custom MPS solution that fits your specific needs, and our team will handle all the details so you can focus on running your business.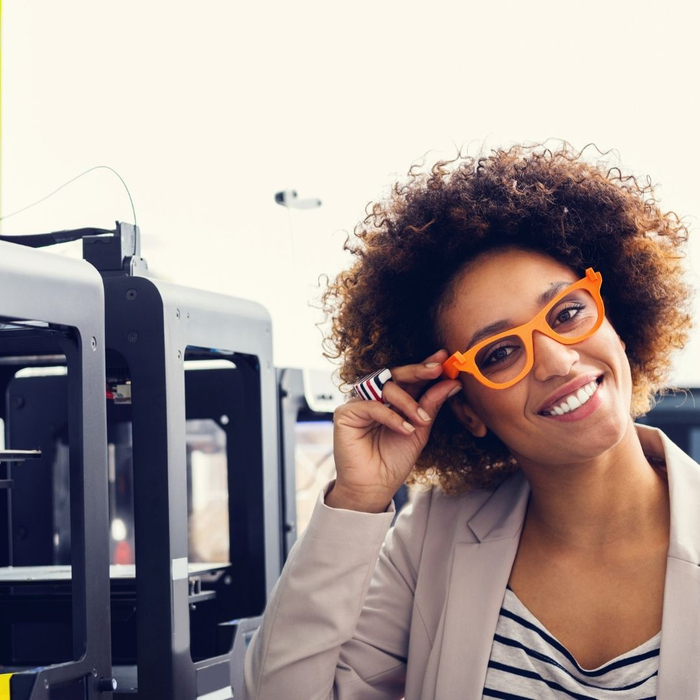 MPS Is Just a Cost-Per-Page Payment
Outdated, cost-per-page payment models should be a thing of the past. At iRent Printers, our innovative Print as a Service (PaaS) model offers a complete printing solution in one simple, flat-rate payment. There's no need to worry about hidden costs or unexpected fees - with our PaaS model, you'll always know exactly what you're paying for.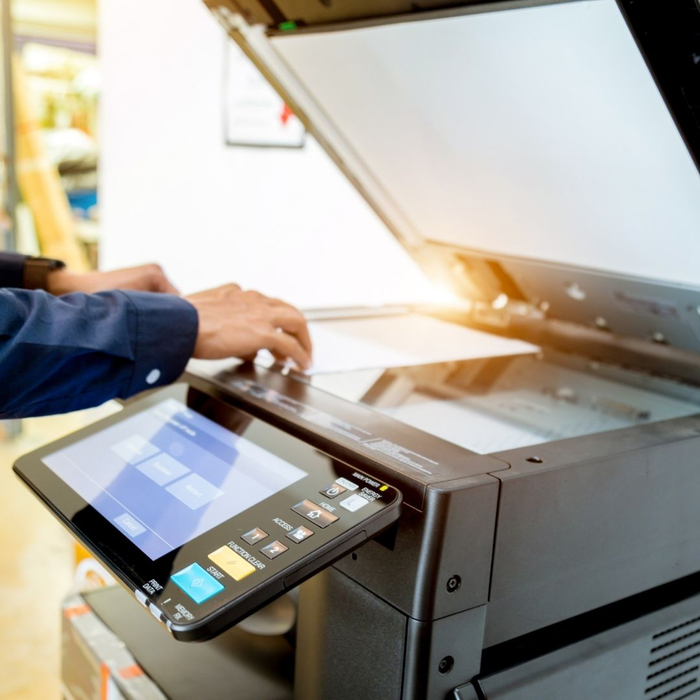 All MPS Partners Provide Similar Programs
When it comes to printer lease and printer rental, not all providers are created equal. At iRent Printers, we offer a unique combination of top-of-the-line printers and copiers, expert service, and end-to-end support at a flat monthly rate. We're committed to providing our clients with the best possible MPS experience, and our team will work with you to find the perfect solution for your business needs.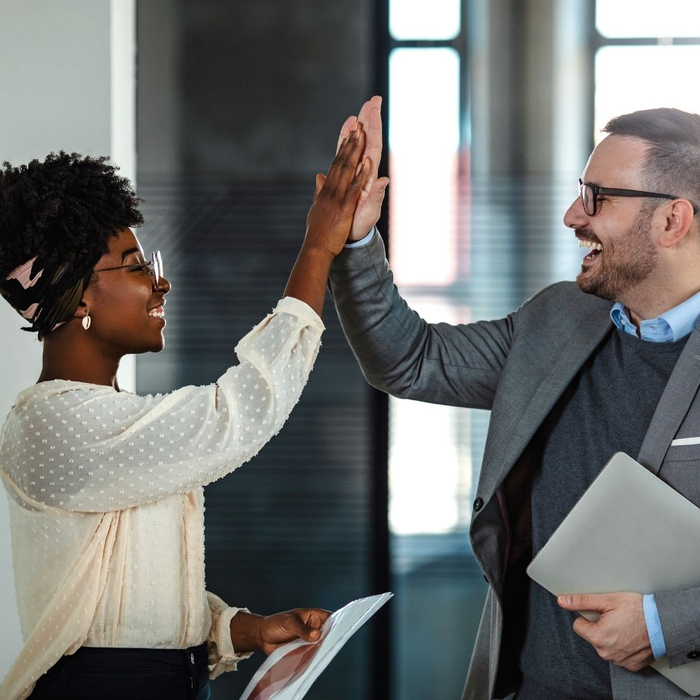 MPS Costs More Than Owning Your Own Printers
Another common myth about MPS is that it's more expensive than owning your own printers. However, this simply isn't the case. When you partner with iRent Printers, you'll enjoy all the benefits of our PaaS model at a fraction of the cost of purchasing and maintaining your own printers. Get in touch with us today to speak with a friendly and knowledgeable member of our team.
iRent Printers offers flat rate printer lease and printer rental services for businesses in Houston. Our innovative Print as a Service (PaaS) model empowers businesses with an all-in-one printing solution that increases efficiencies and improves their bottom line. Check out our pricing for more information, and lease a printer today!