How Does iRent Printers Work?
iRent Printers is a printer rental facility in Houston that offers a unique arrangement for businesses to rent copiers and printers on a managed service plan. We want to not only provide superior customer service, but we also want to save you money in the long run! At iRent Printers, we offer an all-inclusive flat rate, black or white-colored printers, unlimited prints, and an affordable monthly plan with added perks. Contact us to lease a printer today!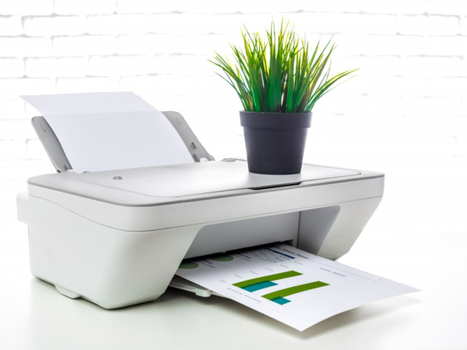 All-Inclusive Flat Rate
At iRent Printers, our all-inclusive flat rate rental copiers and printer prices can't be beat! You will not have to worry about any hidden fees, and each printer, whether it is black and white or colored, comes with free toner. Our customer service team is dedicated to your overall satisfaction for your printer lease in Houston.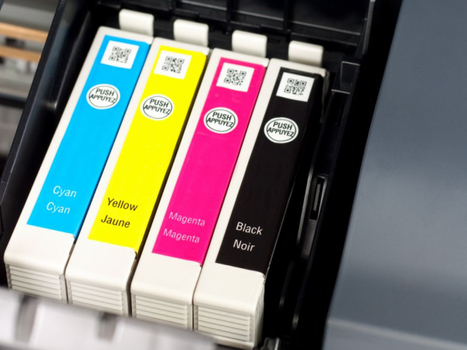 Choose Black and White or Color Printer
Our black and white and color printers are both affordable options given your business needs. We offer the best prices possible to ensure you get exactly what you need from us. Each copier comes with free printer monitoring and free printer IT.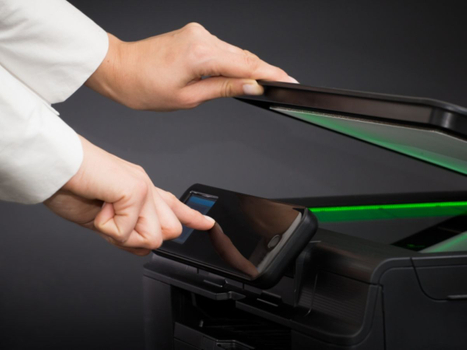 Unlimited Copies, Prints, and Scans
At iRent printers, we believe in providing you the best value for what you receive! Whether you choose a black and white or color device, we offer unlimited copies, prints, and scans for your convenience.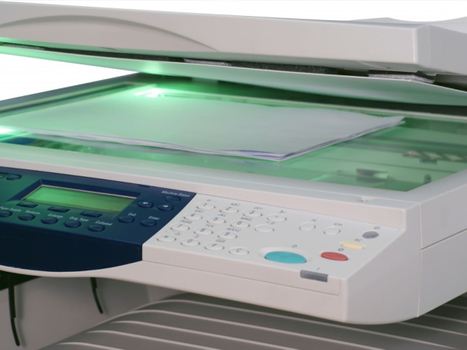 Pay Monthly Fee
Our monthly flat rate is not only convenient and cost-friendly, but it also includes added perks you can't find anywhere else! We include the machine, toner, monitoring, and maintenance for your satisfaction guaranteed.
At iRent Printers, we supply your business with rental copiers and printers so you do not have to spend a ton of money upfront. We believe in exceptional customer service and all-inclusive flat rates based off of a monthly plan that is unique from our competitors. Read our reviews to learn more about our success!