How Students Benefit From Having Easy Access to Printers
At iRent Printers, we offer a unique plan for printer and copier rentals, and we want your school to have access to all the benefits our plans have to offer! Printers are a necessary tool for students to facilitate, and we offer both black and white and color rental options for your convenience. We are the first printer and copier rental company in Houston, TX, and we are excited you have taken an interest in us! We strive to form lasting relationships with each of our customers, and we can help you find the best plan to benefit your students in the long run.
Did you know students granted easy access to printers can actually benefit in the long run? This blog explores a bit into these benefits, and we encourage you to read below to discover more! Contact us today, and we can learn how to assist you with your rental process further.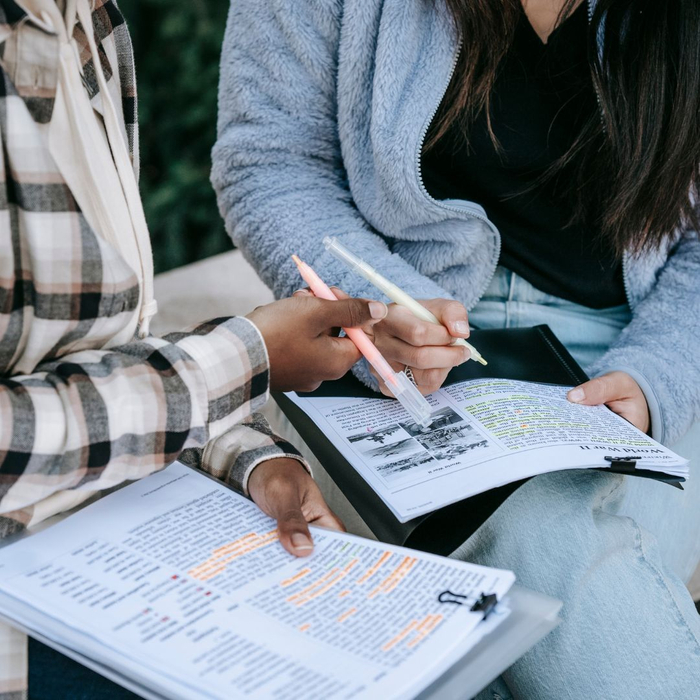 Engagement
Sitting in a classroom for hours every day can be exhausting and mindless for students. However, given the right visual aids and hands-on experiences, students are given the opportunity to engage. How does this all correlate to printers you may ask? Color printers are a fast and effective way to generate these visual aids, and at iRent Printers, we supply quality color rentals you can depend on for multiple classroom scenarios and lessons.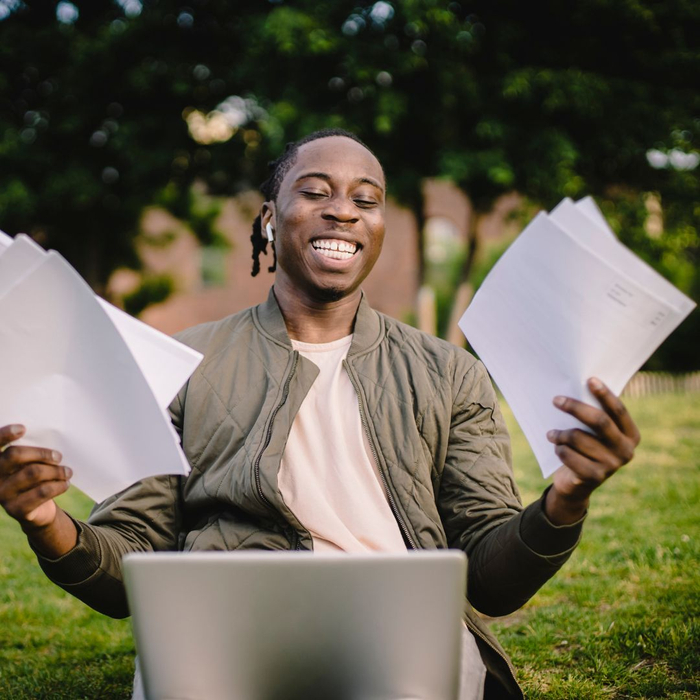 Accessibility
Having a printer at your school means you can access it easily at all times, students included. At iRent Printers, our plans accommodate for on-site services, so if your printer has any problems, our team can efficiently get to your location to solve the problem sooner than later. Do you have questions about our plans? Contact us today! We will gladly walk you through what each of our plans entails and what you can expect.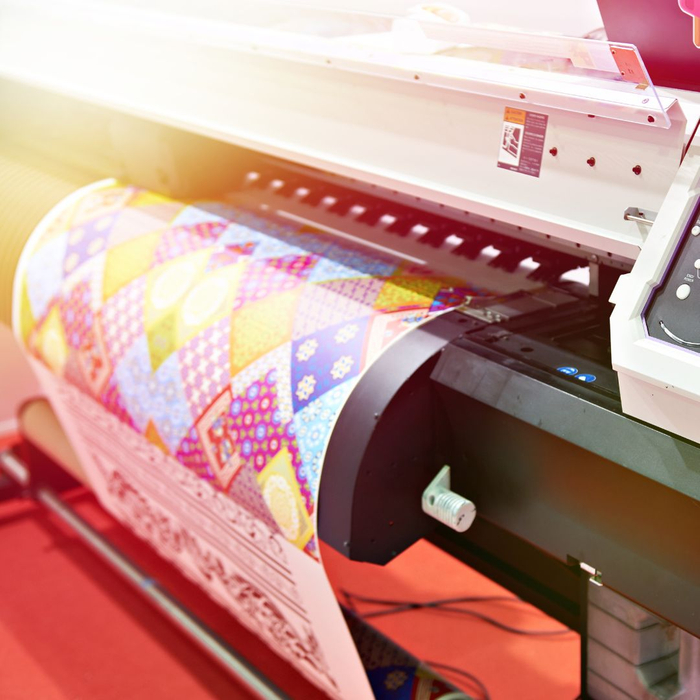 Our Color Printers
Our Color MFP Copier has everything you need all at one fixed monthly price! We understand the benefits a color printer can have in a classroom setting, and we carefully thought out the price of this plan, along with the benefits it has to offer. Get started now!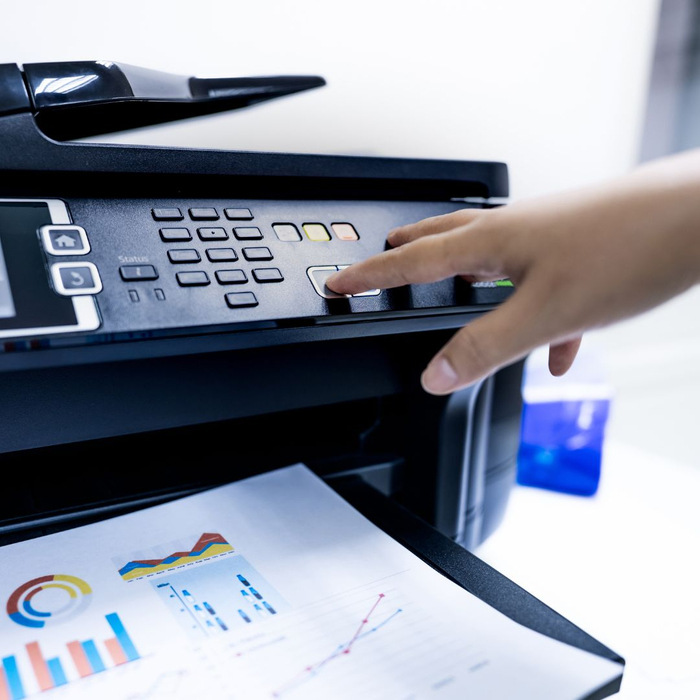 Contact Us!
We make it easy for you to get in contact with us! Our goal is to assist you in a timely manner, and we are ready to set you up for success so your classroom can take full advantage of a quality learning experience.
At iRent Printers, we don't want you to worry about a thing when it comes to your printer and copier rentals with us. Utilizing a color printer at your school allows students to engage and have the accessibility they need and deserve. Get in touch with us today!