How To Choose the Right iRent Plan For Your School
Welcome to iRent Printers! We are Houston's premier leasing and rental company for quality rental copiers, and we want you to have a product that performs all the necessary functions your school needs and deserves. Our flat rate monthly managed service plan can't be beaten, and we strive to stick to a budget you are comfortable with. Our team understands copiers and printers can come at a hefty price, which is why we stick to fair, affordable prices for your convenience. If you have any questions or concerns, don't hesitate to reach out to us today! Our customer service team is readily available to assist you, and we care about our customer's satisfaction first and foremost.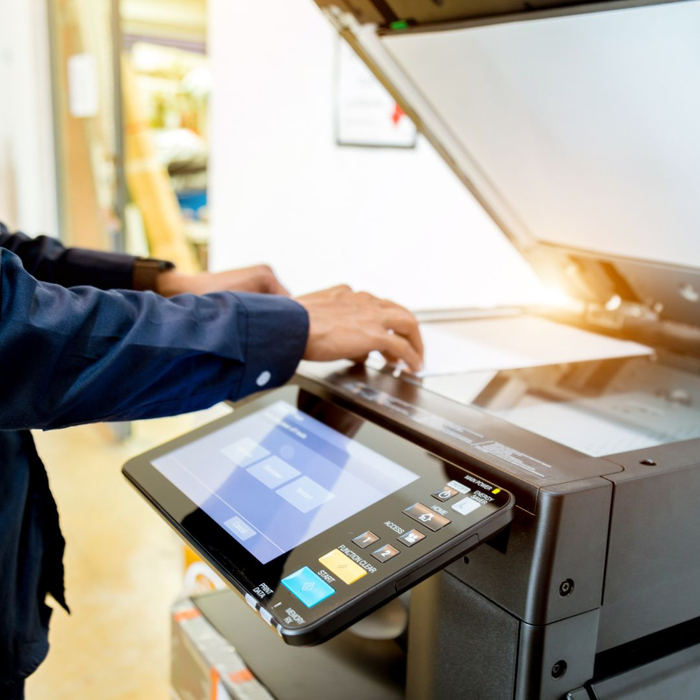 Black and White MFP Copier
We will always be transparent about what you can expect in terms of pricing with our products, and that's why we offer an all-inclusive flat rate for your convenience! Our Black and White MFP Copier offers everything you need at one monthly rate, and includes unlimited copies, prints, and scans, amongst many other attributes. Additionally, if you would benefit from on-site service, we have you covered! Our customer service team delivers exceptional services when you need them the most.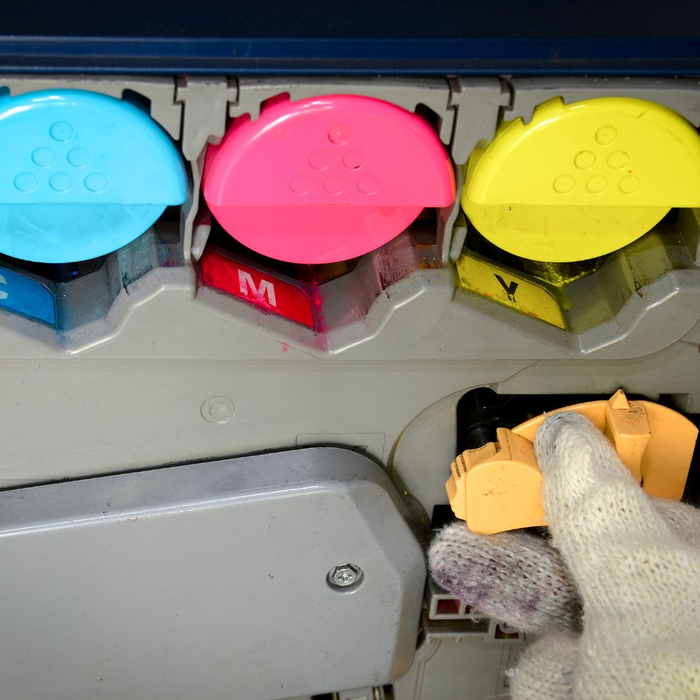 Color MFP Copier
If you're looking for a copier with color, our Color MFP copier might be best suited for you! Our on-site services, printer monitoring, and more make this package worth the price, and we are confident your expectations will be exceeded. Do you want to learn more about what our color copier has to offer? Reach out to us today! Our team has the necessary knowledge and expertise to answer your questions so that you get the plan that is the right choice for your school.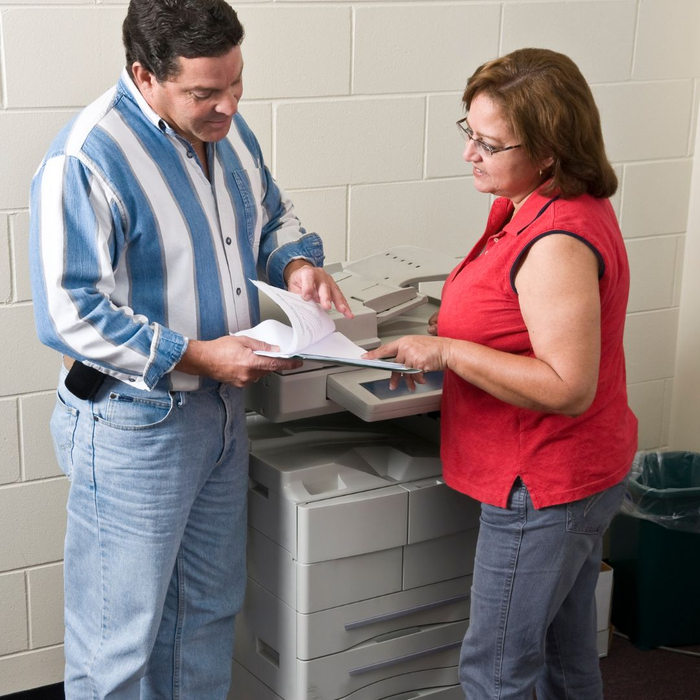 Affordability
We understand that not all businesses have the same budget for office printers. That is why we offer a variety of plans and services that are perfect for businesses of all sizes.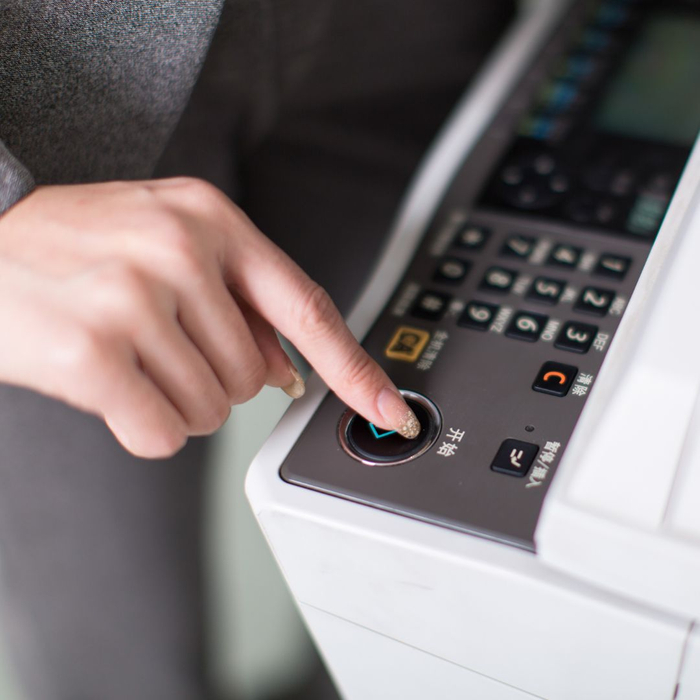 Why Choose Us?
We always have your best interest in mind when it comes to your rental needs, and we will work with you one-on-one so we can understand what your needs entail. At iRent Printers, our printer leasing options reduce operating costs for your peace of mind.
If you need a printer or copier rental, look no further than iRent Printers! Our flat-rate monthly service plan gives you everything you need at a fair price, so what are you waiting for? Get started today!