The Advantages of Having a Printer Near You
If you have ever needed a printer but didn't have one accessible to you, you probably spent some time frantically searching for one! Printers are essential for many students and professionals and there are many advantages of having one near you. At iRent Printers in Houston, we provide people with high-quality printer rentals! Keep reading to learn more about the advantages of having a printer near you!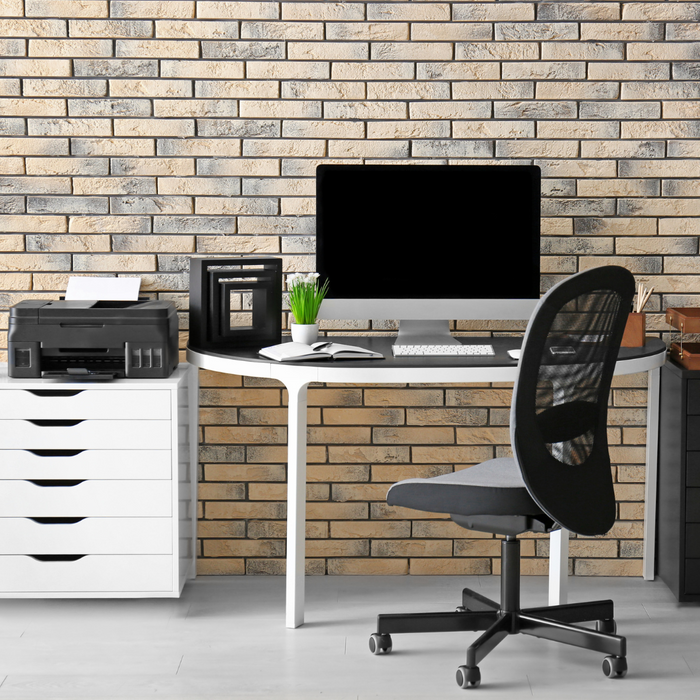 Convenient
Having a printer near you can be very convenient, especially if you find yourself needing one a couple times a week! With a printer close by, you don't have to spend time finding one that is accessible because you have your own. You can print what you want when you need it.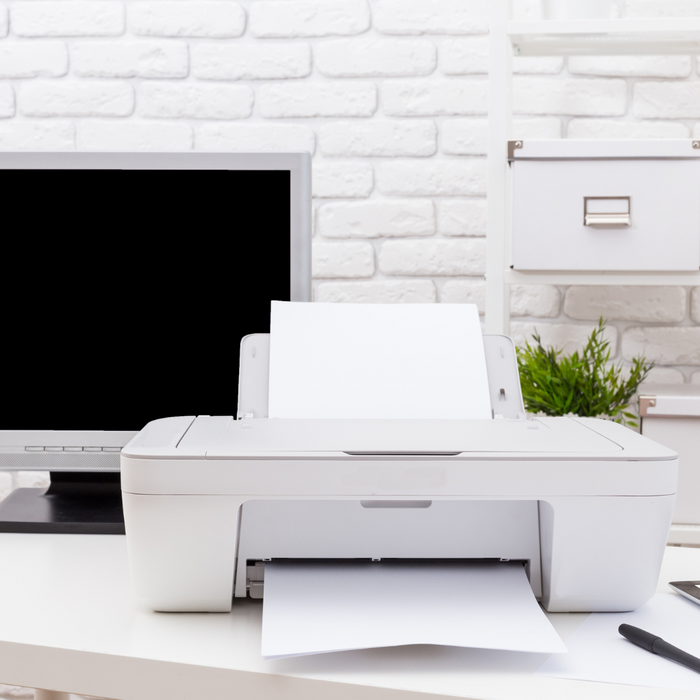 Helpful
There are many functions to a printer, they can do more than just print! With a high-quality printer, you can scan and fax documents. This is very helpful, especially when you have super important documents that you need to get somewhere fast!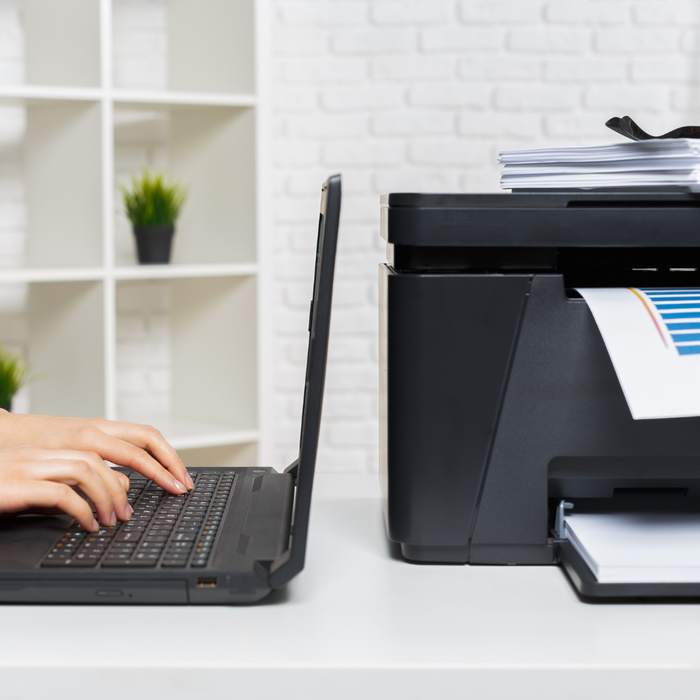 Available
With a printer of your own, you don't have to spend time sourcing one out or standing in line at a print store. Print, fax, and scan the documents you need without having to wait a second longer. Not only does having one close by save you time, but renting a printer may be more affordable than you think!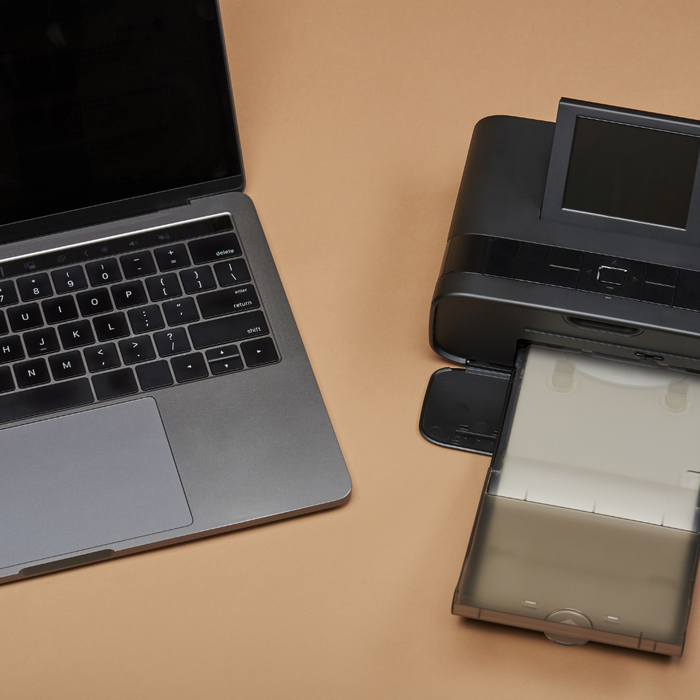 Why Choose iRent Printers
At iRent Printers, we understand how important our printers are and that many people rely on them daily! Everyone's printing needs are different and we provide unique packages so that our customers can get exactly what they need within their budget! On top of having unique packages, we also offer a variety of add-ons so that you can create your dream printer.
With iRent Printers, you don't have to pick between convenience and affordability! Our printer rentals in Houston are designed to match your needs within a budget that works for you. Contact our team today to learn more about what unique packages we can create for your printer rental!