What College Students Say About Having Accessibility To Printers
Printers are essential to many kids' education, and the same is true for college students! Many college students rely on printers in order to be able to turn in assignments, print online resources, and study their notes! At iRent Printers in Houston, we provide many people and organizations with printers to fit their printing needs. Whether you run a university or you have a student who is about to start college, keep reading to learn more about what college students have to say about having accessibility to printers!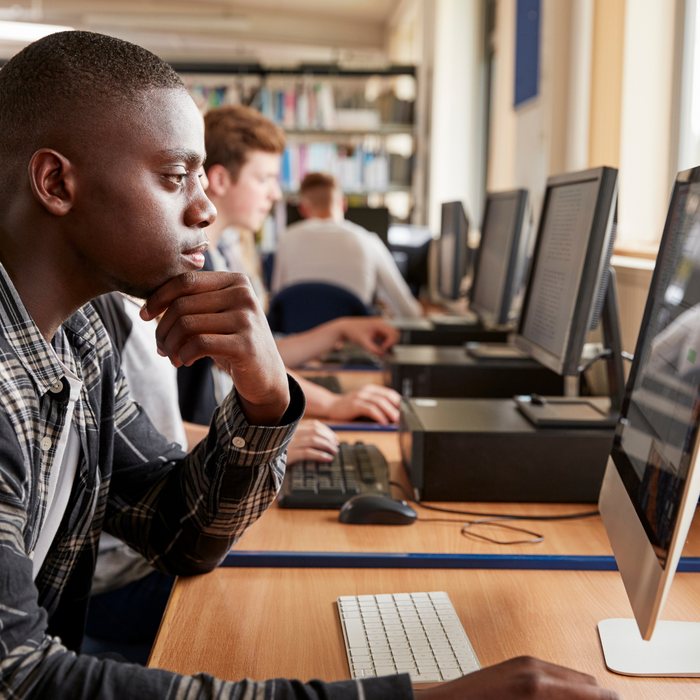 Helpful
Printers can be extremely helpful for students! Students can print resources, homework, assignments, and notes in order to be prepared and successful in their classes! Although computers and online assignments have become popular at universities, many students still rely heavily on tangible hard copies!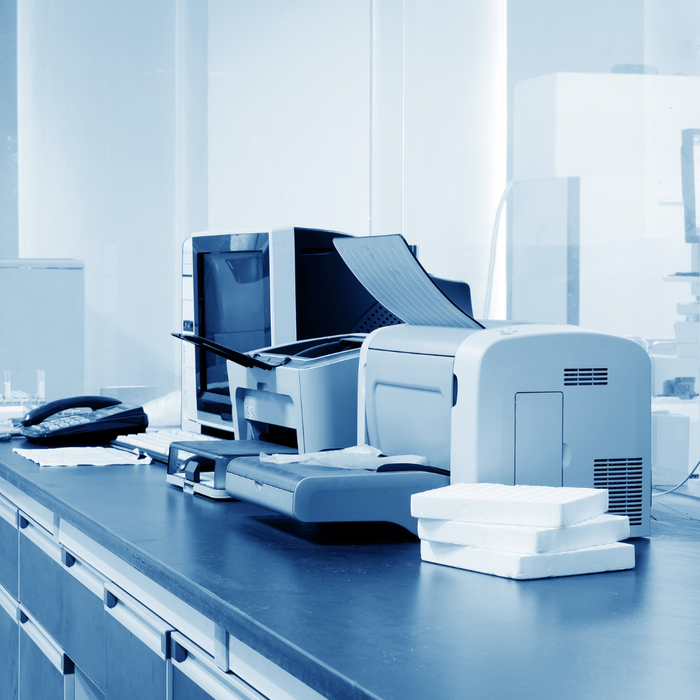 Accessable
The life of a student is a very busy one and it is important that they have the resources they need to be successful! With accessible printers, students don't have to worry about needing to leave the campus to find a place where they can print. Having them close by means that they can print all the things they need when they need it!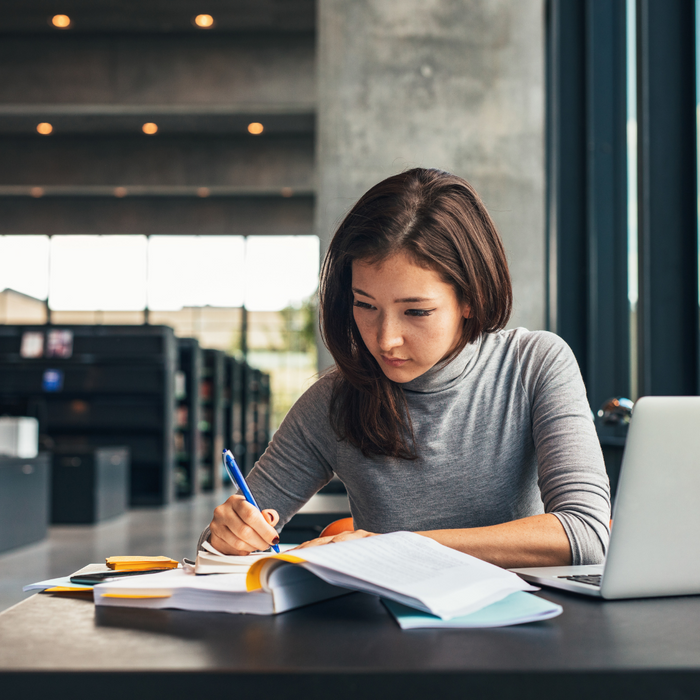 Convenient
Printers have many more functions than just printing! Many students need to be able to scan or fax documents and with a high-quality printer, they can do so. We have many different types of printers and packages so that you can create the perfect one to match the needs of your students!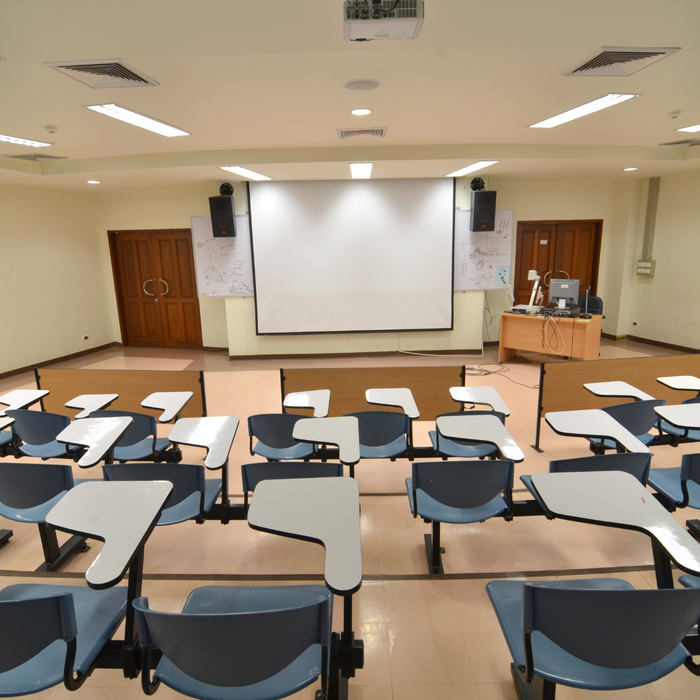 Affordable
The word affordable is essential in the vocabulary of a college student! We understand how important printers can be in the everyday life of students and with us, you can get high-quality printers at an affordable price. At iRent Printers, you don't have to choose between quality and affordability.
College students need essential resources in order to complete their educational journey. Printers are one of the resources that they rely on! With our printer rental in Houston, you can provide your college students with the right printer to fit their many needs. Get to print and rent with us today!