Why Schools Still Need Printers, Even in the Digital Age
At iRent Printers, we make it easy for you to rent superior printers and copiers, and when you work with us, you can expect quality products and exceptional customer service! As Houston's premier leasing and rental company, we strive to form meaningful relationships with each of our customers, and we want you to come to the solutions you need and deserve.
You might not think of it, with how digital the world is nowadays, but did you know printers still stand the test of time in schools? Schools can benefit from having easy access to printers, and we are here to talk about what those reasons entail. If you have any questions about the plans we offer or wish to learn more about us, contact us today! We are eager to work with you and are confident we have everything you need in one place for your printing needs.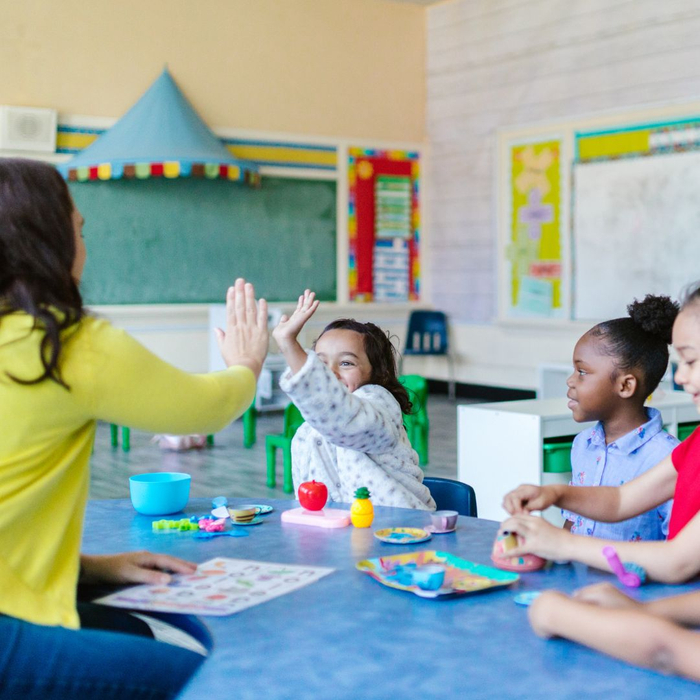 Motivation
When students complete a big project, or they are proud of a piece they created, the number one thing many students like to do is to honor their work. This can be in terms of hanging it up in the classroom or at home, and seeing a finished product is a means of motivation. That's where our printer rentals at iRent Printers come into play! With our products, students can print off their work and have a hard copy at their fingertips.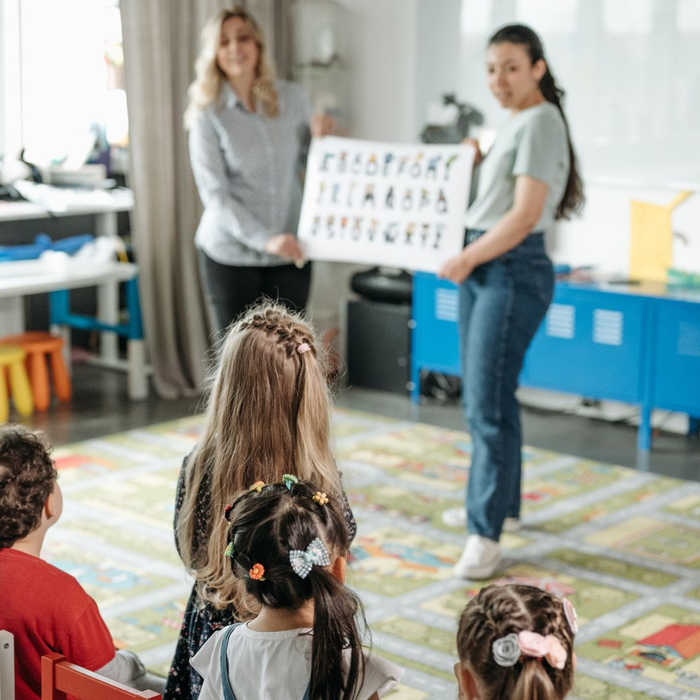 Digital Doesn't Mean Perfect
Although we rely on the digital world to supply us with information and results, can we really trust tablets and laptops all the time? Although technological advancements continue to improve, having access to a printer ensures you get what you need without anything getting lost. Nonetheless, with our plans at iRent Printers, we perform on-site service in the case of technical difficulties. Contact us today to learn more!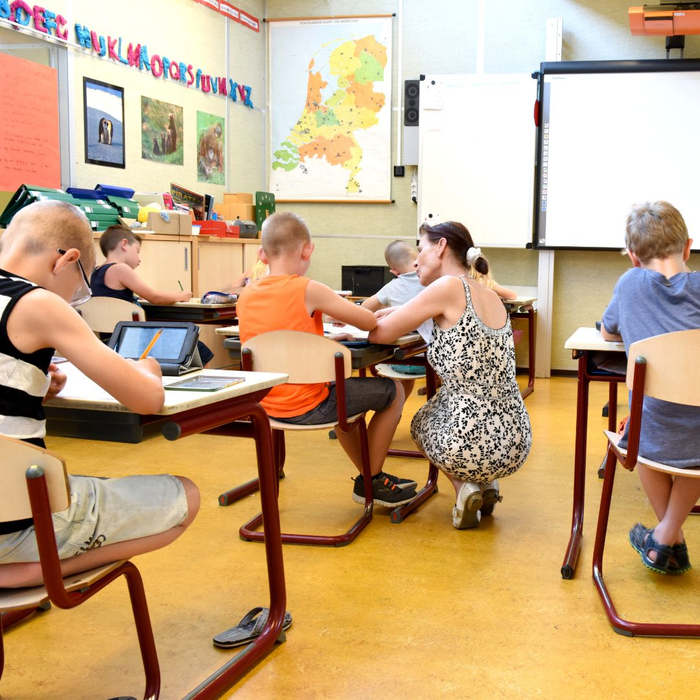 Circumstances
Not every school has the means to provide laptops and other pieces of technology for students to take advantage of. In this event, what are students to do? Our team understands printers and copiers come at a price, which is why we offer fair prices for our customers convenience.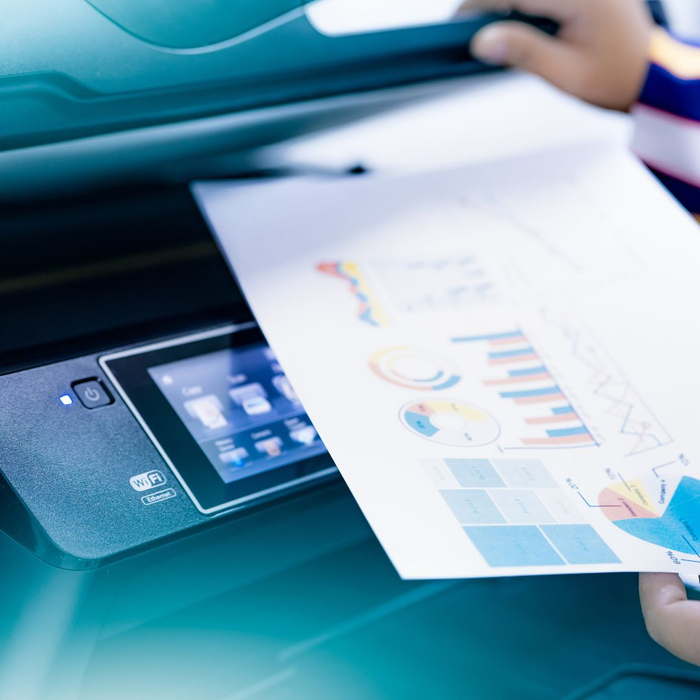 Why Choose Us?
Our team at iRent Printers is not only experienced in the industry, but passionate as well! We want you to walk away with a product you can depend on for the long run, and our black and white and color printer options offer the perks you want.
At iRent Printers, we supply quality products schools need and deserve, and rest assured, printers and copiers are still relevant even in today's digital age. We encourage you to get in touch with us at your convenience so we can learn how we can help you get set up with your next plan with us.